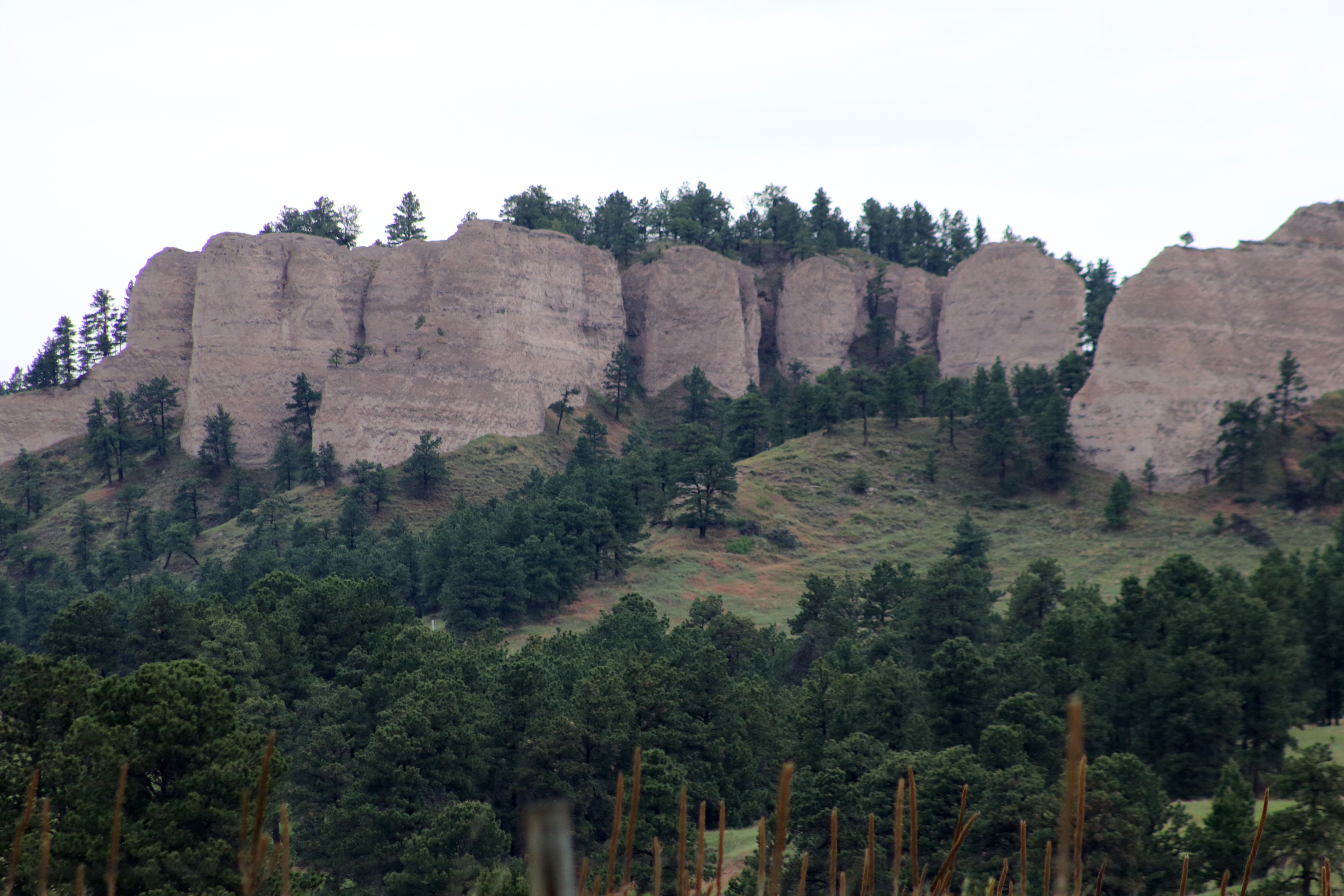 The County Board recognizes and declares the necessity of providing the most efficient and highest quality services for the citizens of Dawes County while providing a work environment which is both competitive within the community and equitable.
Our programs are designed to further our mission and provide much needed services for our constituents.
Take a look.

Court System

Providing an avenue of decision making, resolving matters that can't resolve themselves.
Find out more.

Improve your community by joining our cause. You'd be surprised what a huge difference your time can make.
Read more.
Dawes County was established in 1885. Once the home of the Oglala and the Brule, trappers and fur traders were the region's early pioneers.
Northwest Nebraska Travel Blog
News & Notes
Raising
understanding

through your involvement.

Dawes County ~ existing to raise awareness of changes and happenings in our community.
Dawes County Fast Facts and Information.